Lotsa Laffs Photo Booths spent a delightfully humid, hot and sultry night with Clearfield High School's Juniors, Seniors and fellow classmates as they celebrated their Prom in the Clearfield High School gymnasium. Seniors recently graduated the hallowed hallways of Clearfield High School, but prom fever was in the air.
Fashionable dresses, updos and high heels were prominent among the ladies attending the event. Makeup was spot on, but the heat caused it to wear away. The males were garbed in tuxes but had to change their ensembles due to the heat. Instead of wearing their white shirts underneath their vests, they sported no shirts under their vests. The temperature in the gymnasium was well suited for a day at the pool, but made looking glamorous exhausting.
The Clearfield High School prom committee chose a 2×6, 3-picture, bottom banner photo booth border for their photo booth pictures. The photo booth border was dark gray with shimmery, silver sequins featured in the bottom and top half of the border. The picture area was highlighted in white to dramatically capture the eye. The prom committee called the night an Enchanted Evening, and chose the Lotsa Laffs Photo Booths Silver Sparkle Pillow Cover for their backdrop.
Guests had the opportunity to pose with prom and/or graduation props alongside normal hats, boas, glasses and hand held props. Everyone was excited to be at the event and able to pose for some exciting, funny and serious pictures. Lotsa Laffs Photo Booths premiered their new photo booth camera, the Orange Crush, for the event. The more guests behind the camera, the happier the guests became. Everyone wanted to take home a photo of their friends because seniors were now graduates and heading away to college or working environments.
Thank you Clearfield High School for allowing Lotsa Laffs Photo Booths to be a part of your Junior-Senior Prom!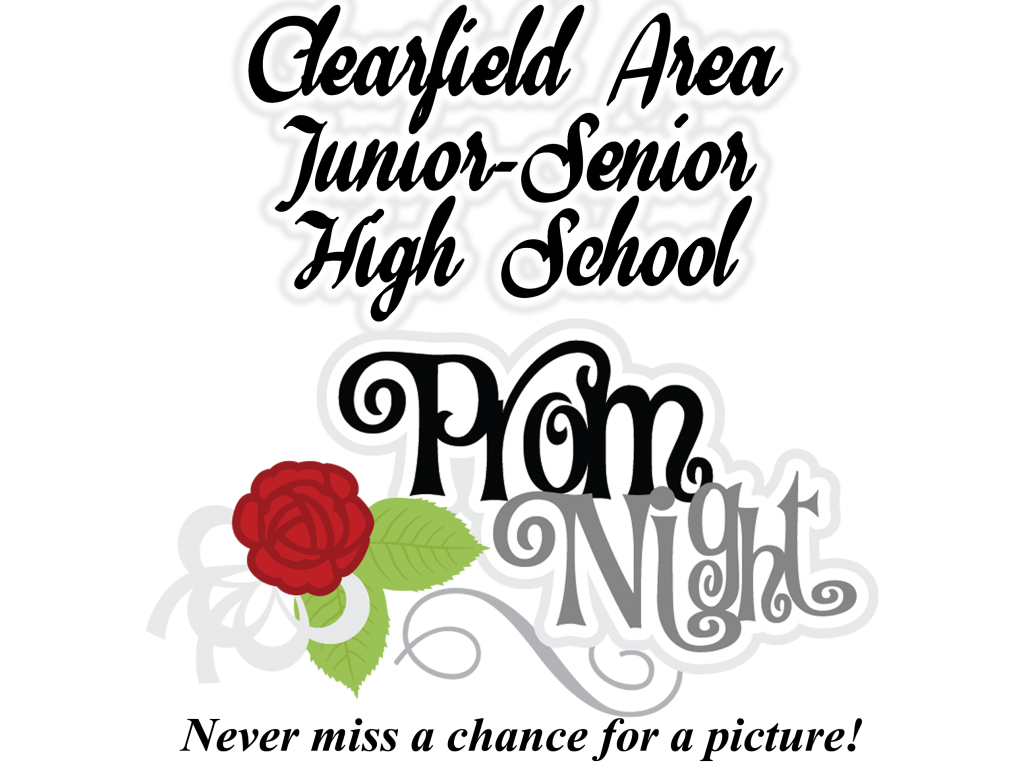 All photos and content in this blog post by Lotsa Laffs Photo Booths. Copyright © 2021. All rights reserved.