The summer season is a time to relax and have fun! Why not add Lotsa Laffs Photo Booths to your summer events to bring on the best of times? As a mainstay for events, the fun of a photo booth has become an enduring fixture at weddings, celebrations, parties, proms or even company conferences. Photo booths do not detract guests away from the party. Instead, they offer a fun addition to the dancing and merriment!
At the booth, people mingle, laugh and even get pulled into other photo shoots. It is a time to get to know someone but in a fun and laughable way! Special moments are immortalized. Photos transport everybody back in time to a special fun filled moment and all of the memories associated with that momentous time in your life.
Hiring a photo booth makes a great shared gift for the bride and groom in a wedding. So, if your friends are getting married, consider banding together and gifting the newlyweds some awesome fun with Lotsa Laffs Photo Booths for their wedding reception! If you are getting married, why not hint to your friends and family that Lotsa Laffs Photo Booths would be a great addition to your big day.
The photo strip border design that you receive with your prints contains information about the event, and many times the border design highlights the event. Lotsa Laffs Photo Booths has many different border designs to choose from when selecting a border for your event. So, if you are looking for sun, the sea with beach chairs, a luau or a pirate map for a photo strip border, Lotsa Laffs Photo Booths can successfully accommodate your theme.
If you have a company logo with specific graphics, we can certainly place those on the border. In weeks, months and years to come, the displayed photo border will also advertise your company, party or event. Remember that we design our photo strip borders completely from scratch, so ANYTHING is possible!
Adding a photo booth to any event will have guests talking for years about the fantastic fun they experienced! Lotsa Laffs Photo Booths is great at helping guests create memories that will leave a lasting impression. Our recent expansion ensures that our quality photo booths will be available for your next event!
Call, text or email us today to guarantee an awesome event!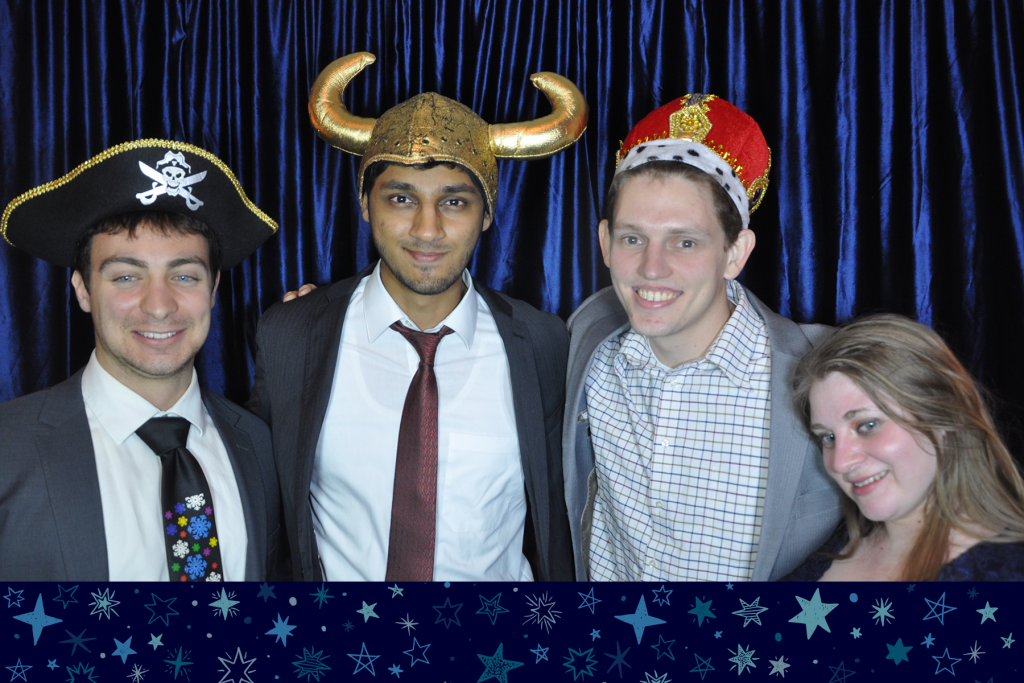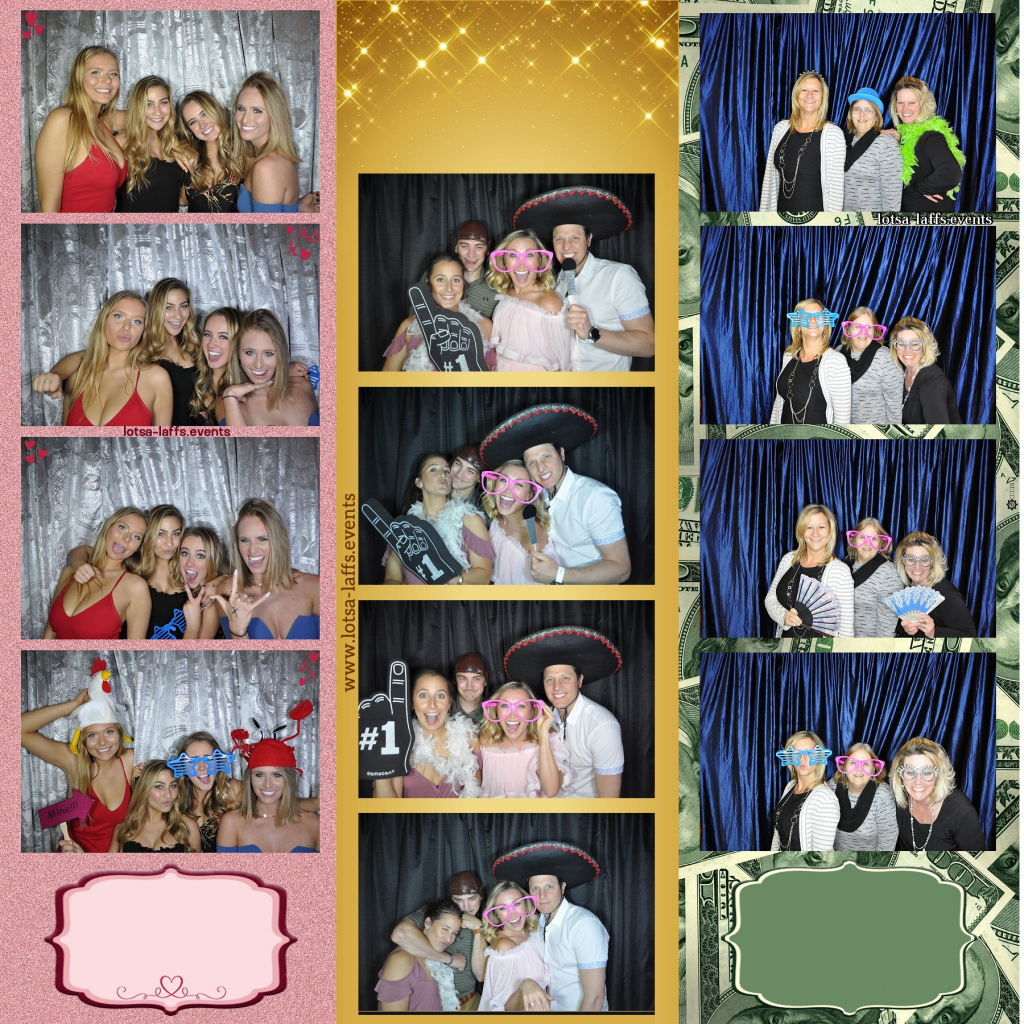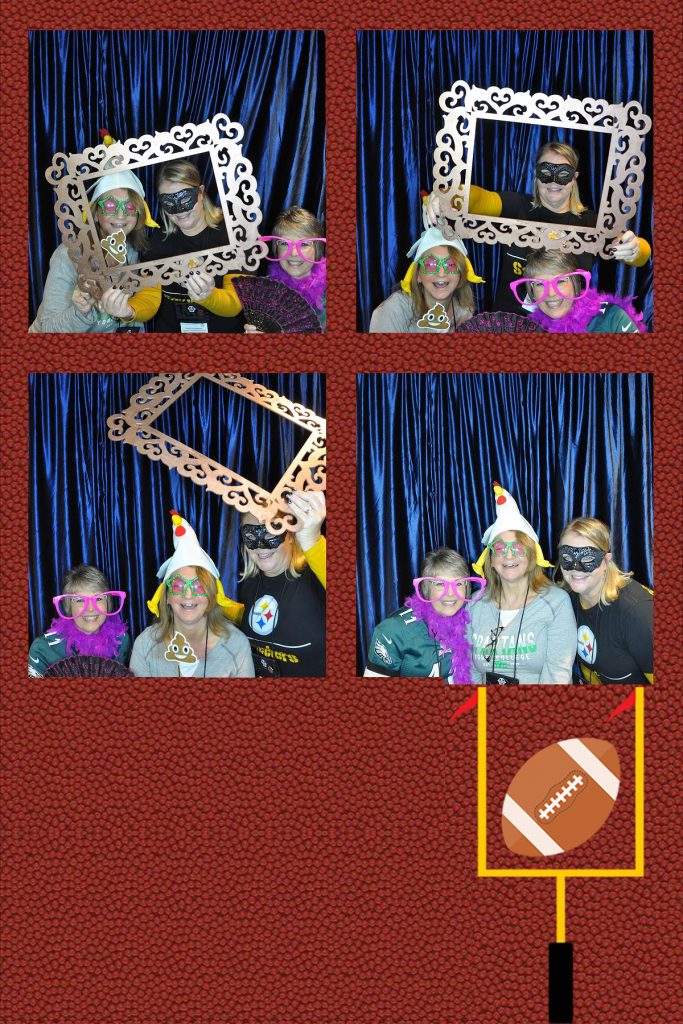 All photos in this blog post by Lotsa Laffs Photo Booths. Copyright © 2019. All rights reserved.