Lotsa Laffs Photo Booths was on hand at the grand opening of Johnstown's Bottle Works Green Roof Project. The 2019 No Tie Gala premiered Bottle Works efforts to create an environmentally friendly facility utilizing an onsite storm water control water project. Lichtenfels Nursery designed and installed the environmentally plant friendly facility. All the vegetation on the rooftop garden acts to filter pollutants that come from water runoff. The Green Roof also enhances the climate control in the Bottle Works building. This has been a five-year process to help raise money, design and build the magnificent facility. The Green Roof contains a stunning living wall of plant vegetation that was used as a marvelous backdrop for the Lotsa Laffs Photo Booths BIG camera. Lichtenfels Nursery incorporated native plants into the structure to make the Green Roof project very sustainable.
At the Bottle Works No Tie Gala, Lotsa Laffs Photo Booths open air booth invited people to mingle, pose with or without props and try to fit as many people behind the BIG camera as possible. The grand opening event not only featured Lotsa Laffs Photo Booths, but a variety of well-known musicians, bakers and chefs in the Johnstown area. Flair of Country Catering and Event Planning created the impressive seafood inspired buffet menu for the No Tie Gala. The beach themed dessert cupcakes were produced by Lambcakes. Lambcakes crafted three distinctive cupcake flavors with colorful white chocolate beach themed sea pieces placed on top of each cupcake. The pièce de résistance for the night was the performance by the Flood City Brass. The band members are from the Johnstown, Altoona and Northern Cambria area.
Bottle Works is located in the Johnstown cultural district of Cambria City and operates two cultural centers. The facility is an art mecca where artists can teach, sell, exhibit or create dynamic artwork. Bottle Works is also available for weddings, parties and musical performances.
Thank you Bottle Works for allowing Lotsa Laffs Photo Booths to be a part of Bottle Works Grand Opening of its Green Roof Project!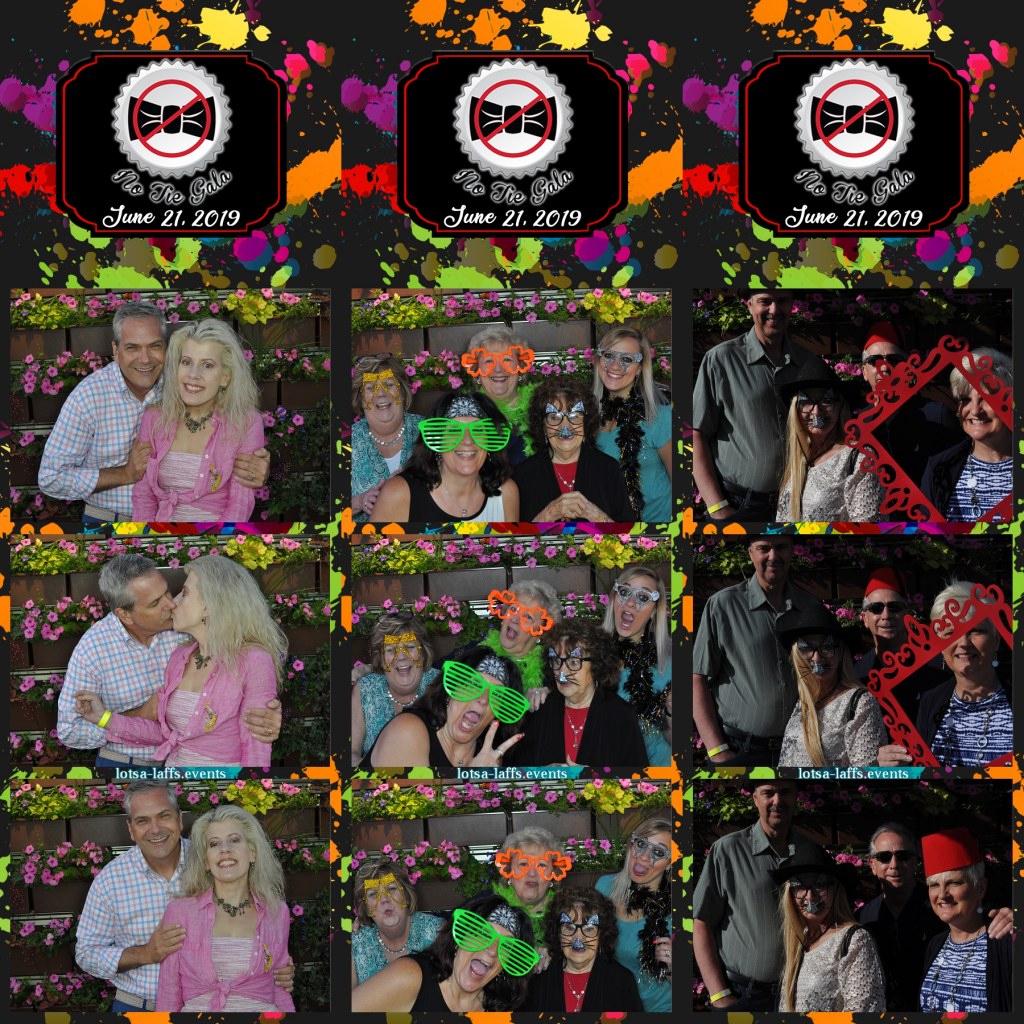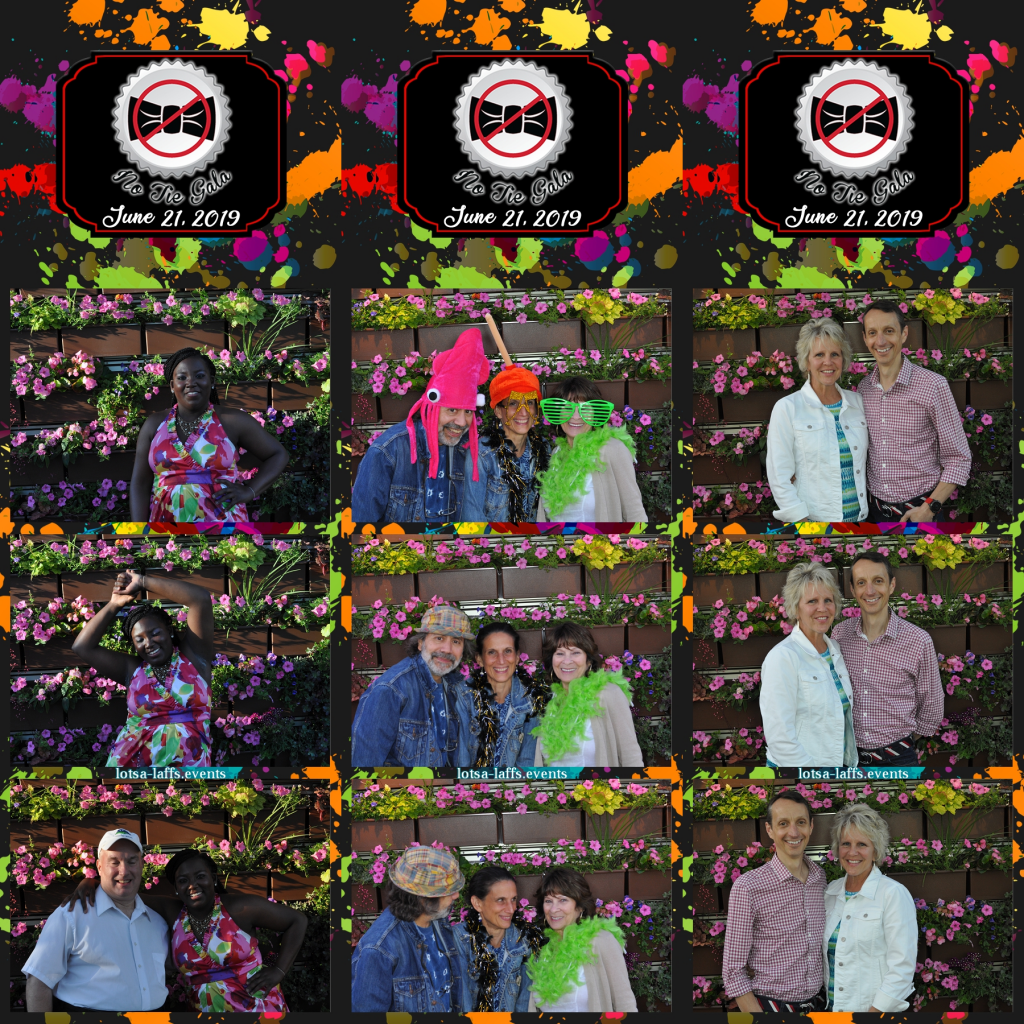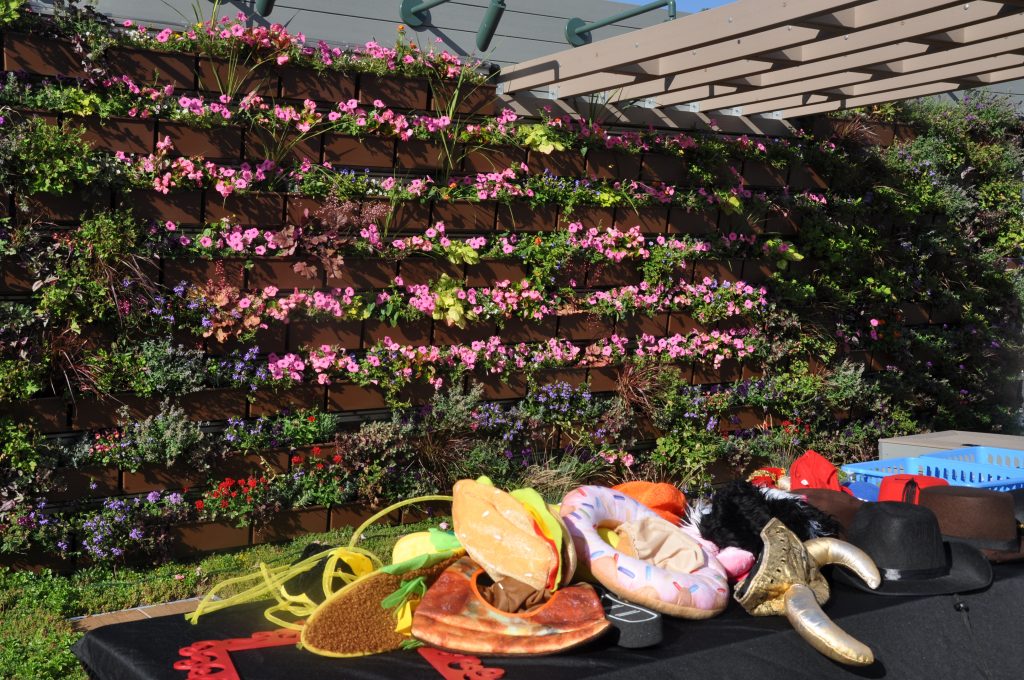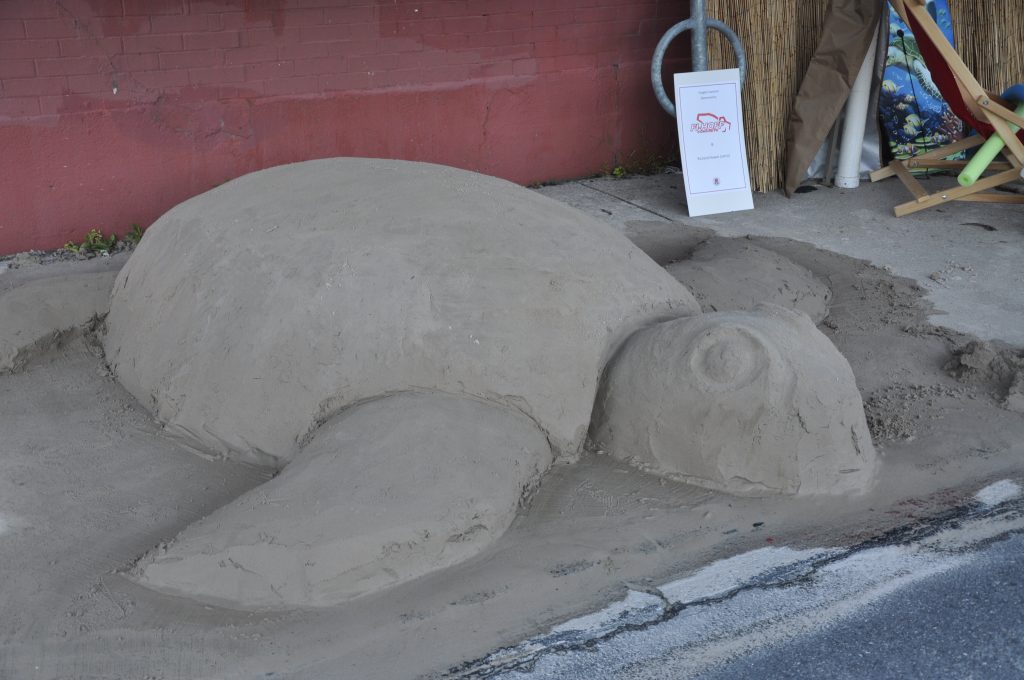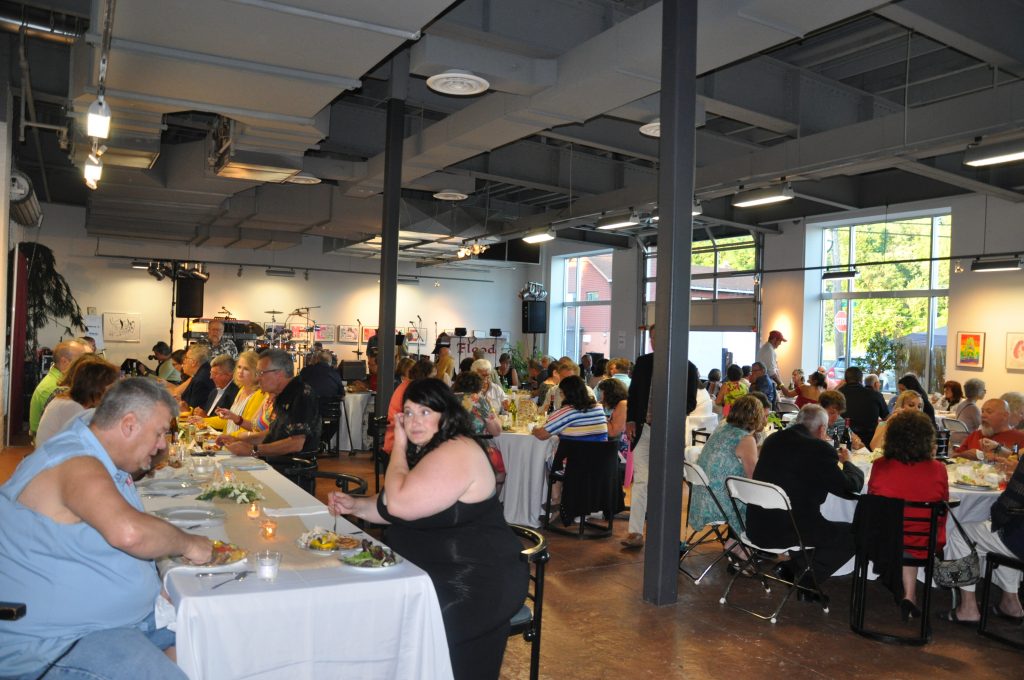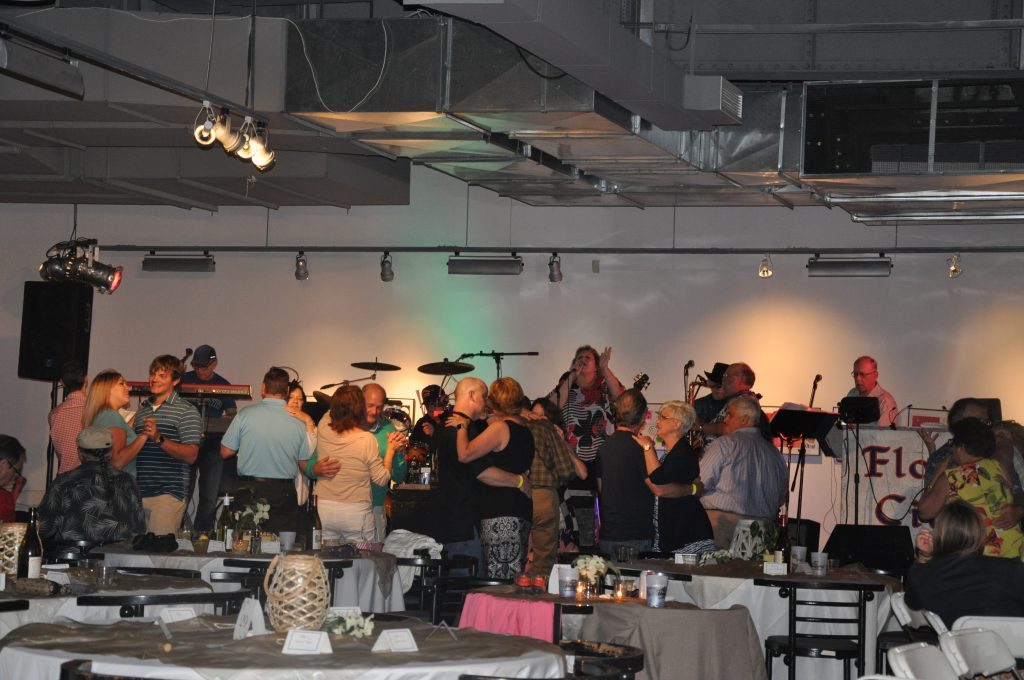 All photos in this blog post by Lotsa Laffs Photo Booths. Copyright © 2019. All rights reserved.