Lotsa Laffs Photo Booths would like to remind everybody that the Saturday after Thanksgiving is Small Business Saturday – November 27, 2021. This is the eleventh year that the event has been sponsored. American Express was the first to sponsor the event. A year later, the United States Small Business Administration (SBA) became a co-sponsor. Throughout the years, people have become aware of small businesses, and the desire to shop these retailers. With Thanksgiving and the various Black Friday shopping events, small businesses need everyone's assistance to stay in the marketplace and continue to give back to the community. Today, small businesses look forward to the busiest shopping season of the year and welcome the event — Small Business Saturday.
It is easy to skip over the mom-and-pop shops that continue to serve our community with the advent of online shopping. These neighborhood shops continue to stay alive with the help of community patronage, and the addition of their own online digital services. We need you to help our businesses thrive and continue to grow in the community.
Lotsa Laffs Photo Booths is a small business in Centre County located in the State College area. We market our services on the web to customers desiring a fun and laughable photo booth experience. Any event can become an awesome gala with the addition of a photo booth. Lotsa Laffs Photo Booths has amazing handheld props, boas, glasses, and amazing hats to wield while posing for a fun-filled picture. Clients choose their backdrop and border template that embodies their event. If a client desires, they may have a special photo booth border template created for their event. Logos may also be added to the border template. The photo booth border templates are sized as 2×6 or 4×6. The 2×6 template design contains three or four pictures. A 4×6 photo booth border template may contain one, three or four pictures.
Take advantage of Small Business Saturday and consider adding a photo booth to your next event!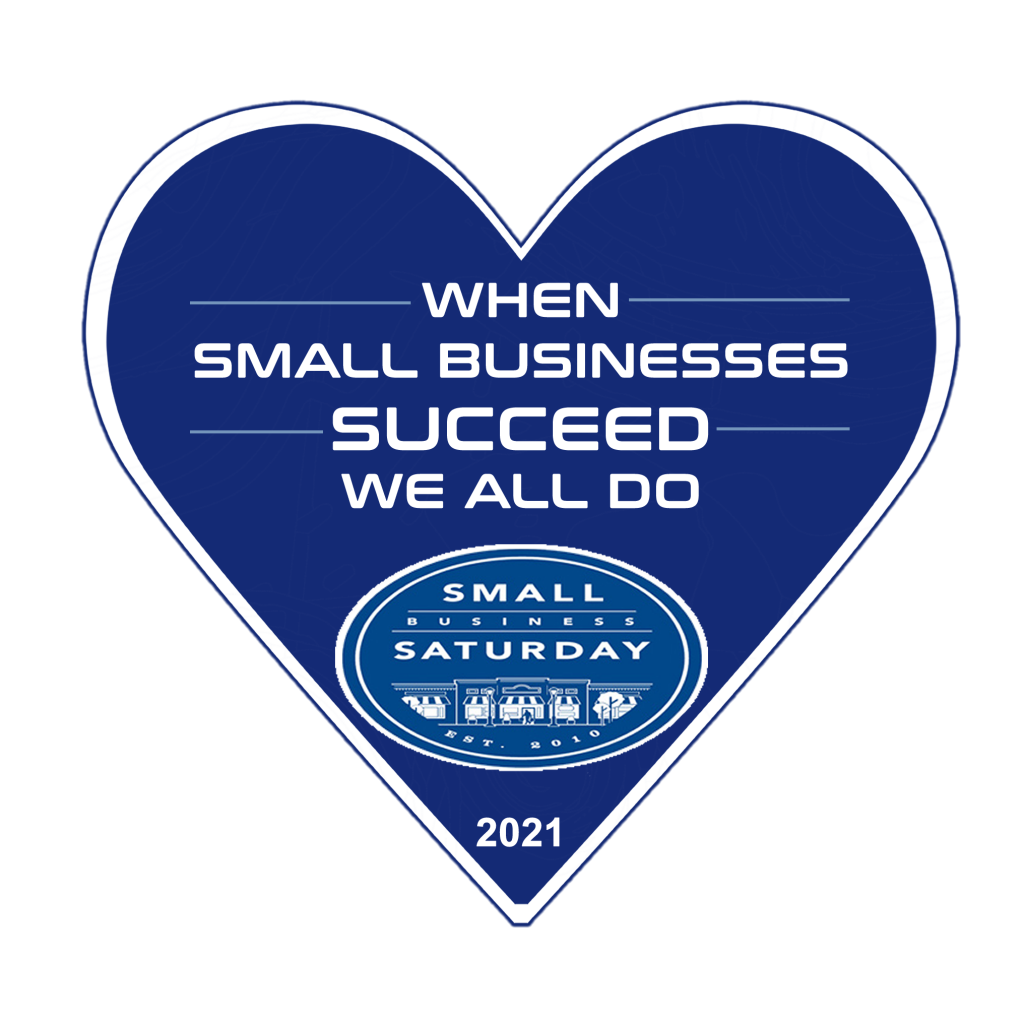 All content in this blog post by Lotsa Laffs Photo Booths. Copyright © 2021. All rights reserved.