For many people, planning an event involves finding a photographer able to capture those memorable moments in professional quality pictures that can be admired and treasured throughout the years. BUT every moment is important and worth capturing at an event. Once you have a photographer for those special and exceptional moments, it is a brilliant idea to enhance the experience of your event by adding Lotsa Laffs Photo Booths for your guests.
The photographer can be seen milling around your event capturing still images, but the talented photographer cannot capture every moment that occurs for posterity. When you add Lotsa Laffs Photo Booths to your event, you are inviting your guests to capture high quality moments that can be shared through email, social media or a stand alone photo. The photo booth offers your guests relaxed fun with an amazing variety of tools with picture props, a marvelous backdrop and software to elicit an amazing work of art that the photographer would never inspire. Unfortunately, a photographer is not able to offer those types of options to your guests. When people are given the right tools to work with, they find a new incitement in creating a picture to cherish and treasure for a lifetime.
A photo booth is a great magnet for kids! This is a huge entertainment factor for parents because kids are entertained. They have fun choosing picture props, hats, glasses and a variety of other fun props. When they get behind the camera, they have so much fun mugging for the camera. The pictures are memorable reminders of the joy of childhood, and their playfulness behind the camera.
These are just a few benefits that ensue by having a photo booth at your event especially if you want an epic event! Guests have fun and appreciate the entertainment of a photo booth along with the keepsake photo strip(s) they take home for joyful remembrance.
Interested in booking the coolest photo booth in the State College Area and beyond for your event? Contact us today to find out how Lotsa Laffs Photo Booths can make your wedding, graduation, prom or any event something to celebrate and remember for years to come!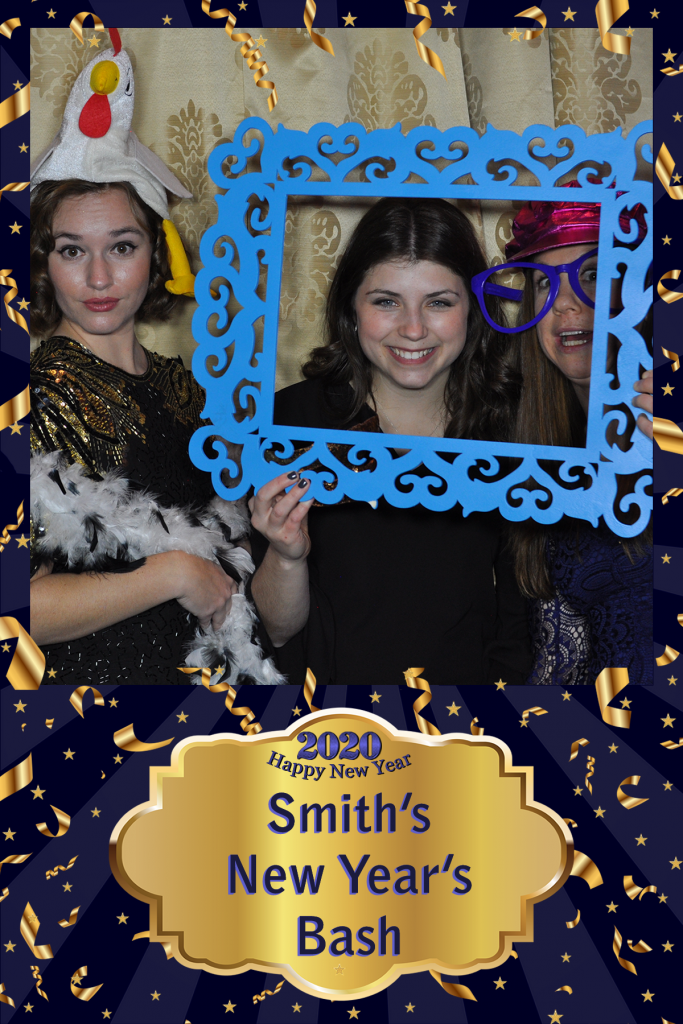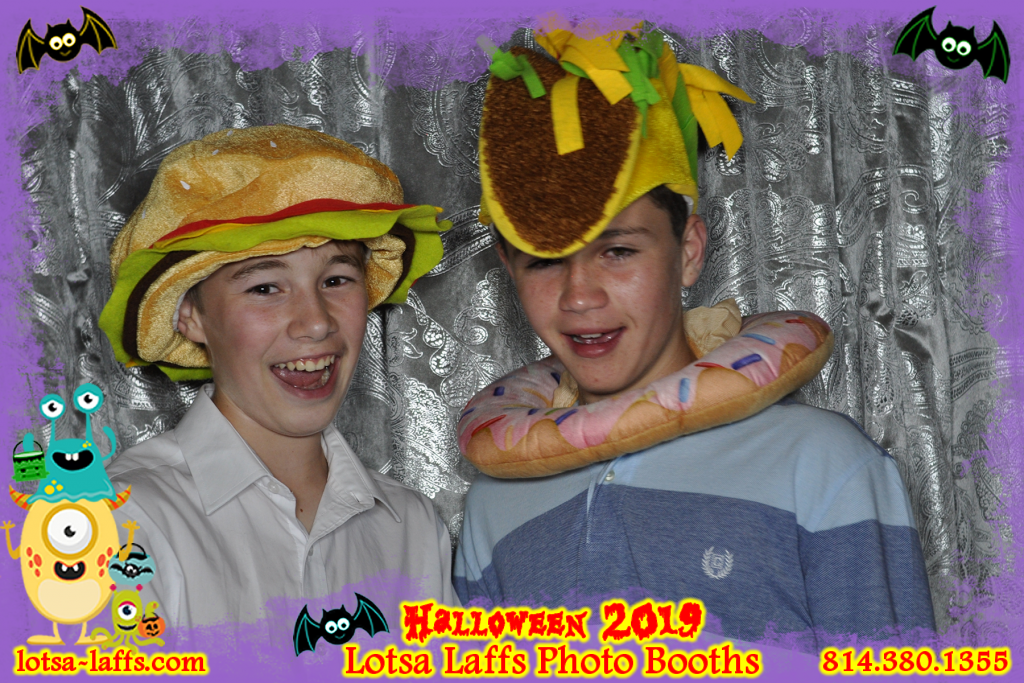 All photos and content in this blog post by Lotsa Laffs Photo Booths. Copyright © 2020. All rights reserved.