Lotsa Laffs Photo Booths recently had an awesome night celebrating the holiday season with Loot Crate personnel at Clinton Lanes in Lock Haven, Pennsylvania. Loot Crate is a West Coast online service that offers exclusive pop culture collectibles, clothing and gear to movies, TV shows, games, comics and much much more delivered to a customer's door. It is a monthly recurring subscription box. According to Loot Crate's website, "Loot Crate curates a crate full of cool and often exclusive items which are kept secret until the crates are delivered!" The Lock Haven location is Loot Crate's East Coast distribution center.
Loot Crate's East Coast distribution center planned a laid-back holiday celebration. Family members, old and young, along with Loot Crate personnel were invited to bowl, eat, talk, and have some fun. Lotsa Laffs Photo Booths was a BIG surprise from Loot Crate's West Coast office. The day before the event, Lotsa Laffs Photo Booths custom designed the Loot Crate border with the graphics supplied by the West Coast Office. The design is a gray crate, symbolic of what is shipped by Loot Crate each month to customers.
Guests were very excited to have a photo booth present at their party. People either posed with props or without props. There were a few who got some bowling balls into some hilarious pictures. One bowling ball was wearing a pirate hat and mustache, while another posed with glasses and a hat. Another spectacular photo features a guest wearing a banana hat while the other guests were trying to eat the banana. It was a very entertaining night.
Is your venue giving you a problem where the photo booth will be too big for their venue space? This is not a problem with Lotsa Laffs Photo Booths. Lotsa Laffs Photo Booths is an open photo booth that can fit into tight spaces. Give us at least a 4 ft. x 6 ft. space, and we can provide your guests with a funtastic experience. Lotsa Laffs Photo Booths always provides lots of laughs!
Thank you Loot Crate for allowing Lotsa Laffs Photo Booths to be part of your 2018 holiday party!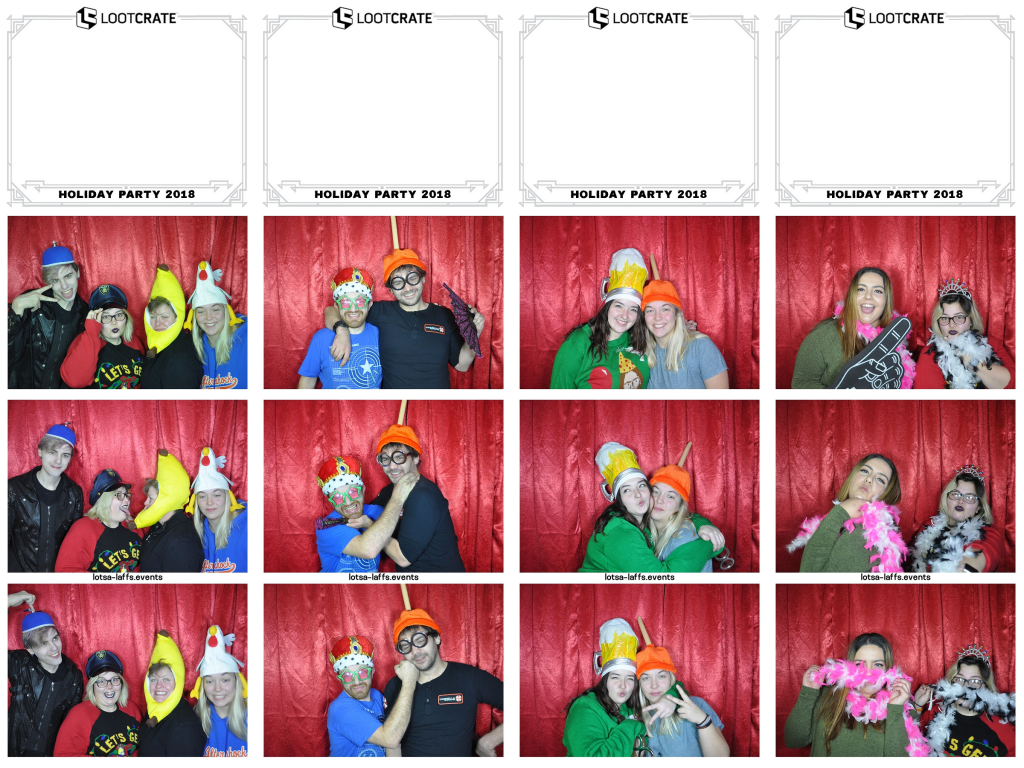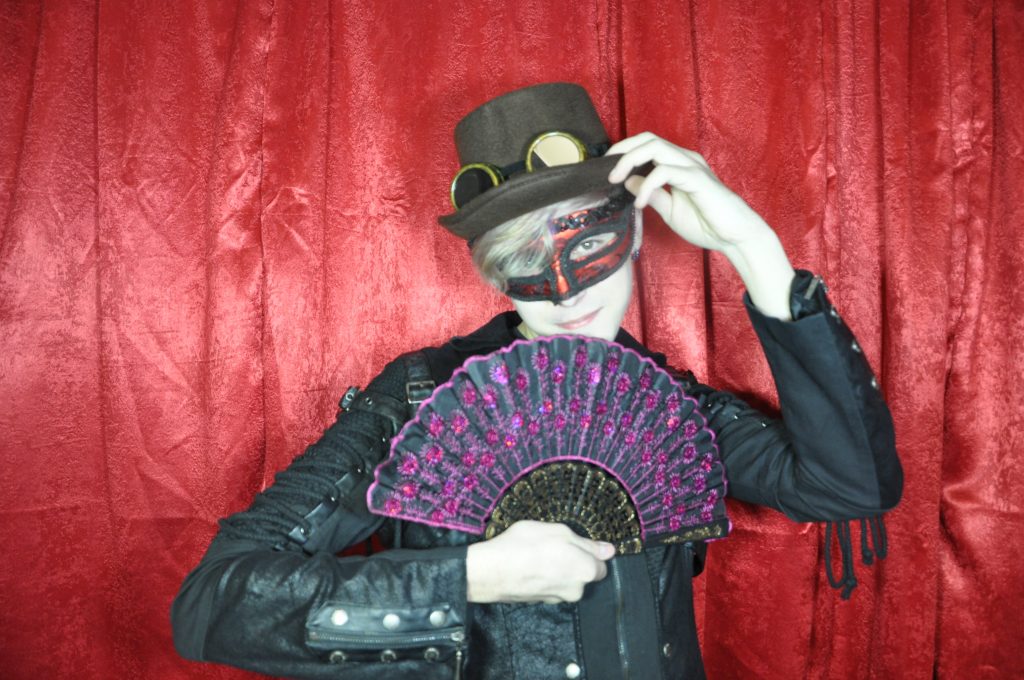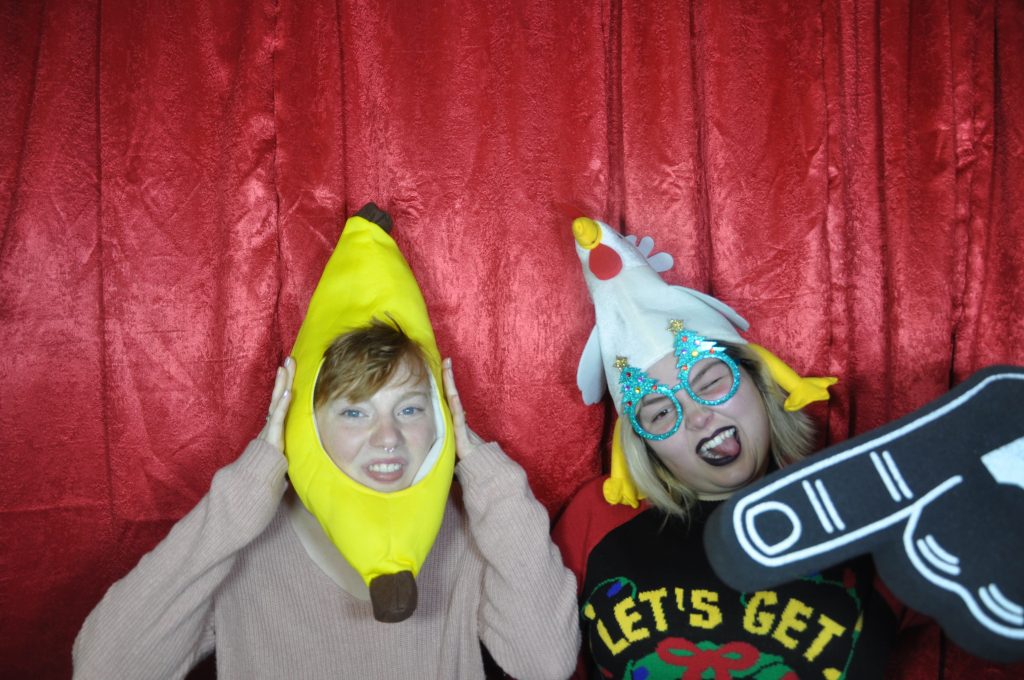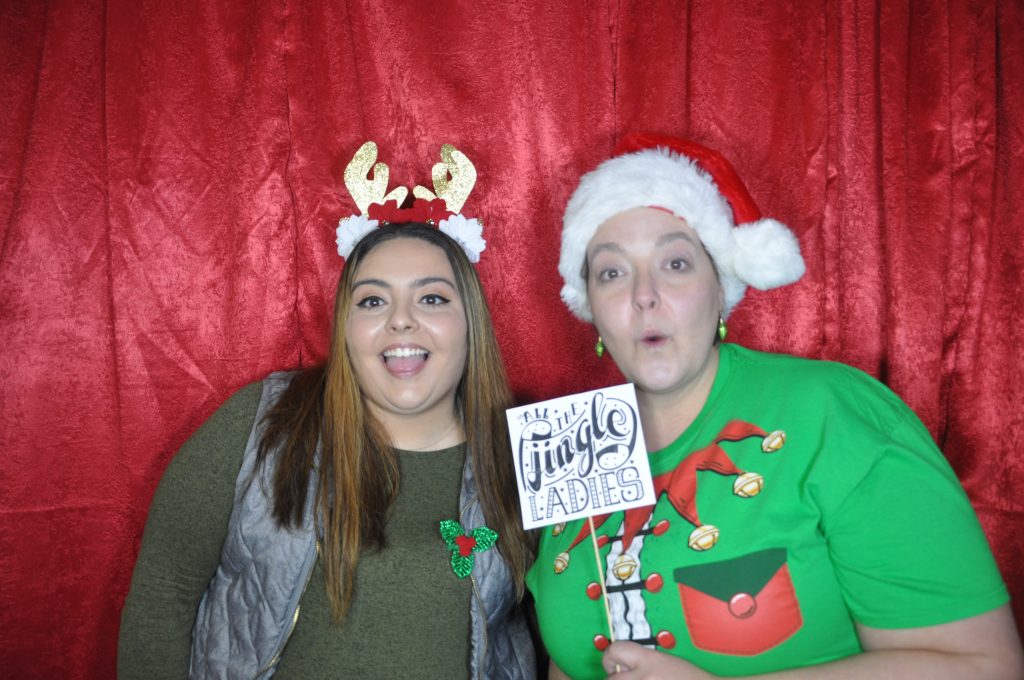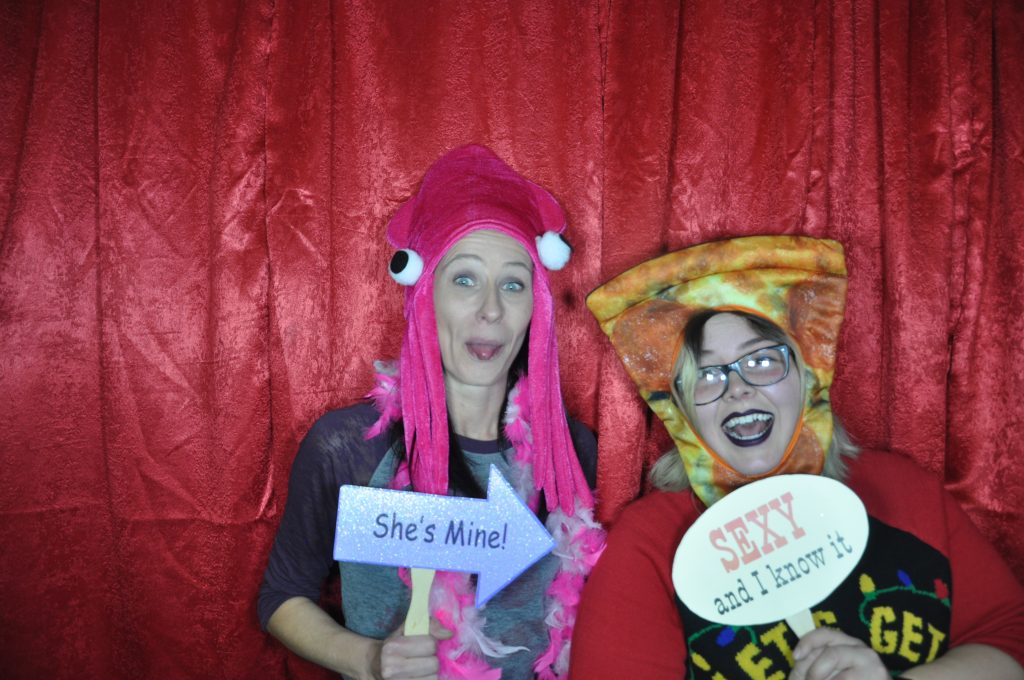 All photos in this blog post by Lotsa Laffs Photo Booths. Copyright © 2018. All rights reserved.